A newspaper is a daily publication containing written information by professional journalists which is published and printed by news agencies and press. Newspapers are often typed in black ink with a white or grey background. Newspapers cover a wide variety of information from various fields such as sports, politics, business, art, celebrities or entertainment etc. A newspaper consists of multiple published articles by top journalists as well as a common citizen also a newspaper has a various advertisement from different companies and that includes various pictorial representation covering an entire page, half or quarter of newspaper page. Much fresher want to write news article as well to let their information to be published in the newspaper, so to help them out we have come up with how to write a news article with some of tips and tricks.
Writing a news article is very different from any other form of an article such as blogs or school/college magazine, to write a proper news article read the following steps below:
Plan and Research about your topic:
To begin with, writing an article you have to start with planning and deciding about the topic what you want to write, then always make sure you do the complete research about the topic. To follow a professional protocol begin with asking yourself the 5W's such as Who, What, Where, Why, When and Hoe did it happened. When you get the results of all these then you may proceed to write a news article.
Compile all the information and facts:
While you complete your research about the topic of the article you want to publish now its time to gather all the information regarding the topic you are ready with. You can present some demographic images along with statistics and other required facts. These facts list or other material will prevent you from leaving any doubts to your readers and providing relevant information about the topic or story will showcase your professionalism in how to write a news article.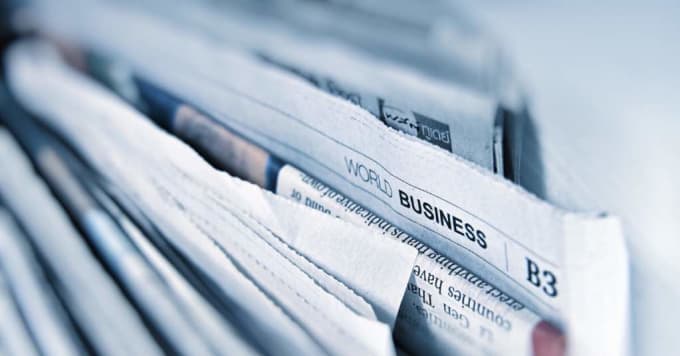 Create a Prototype article:
Since you are done with finding your topic along with gathering all the facts or information now its time to start writing your article, remember always you will have a lot of mistakes while writing the article, so always keep the article as a prototype. Once the article writing is done you can edit it hundred times, analyse the mistakes by yourself or by any other person who is good at reading and writing as well and once every thing is fine you can go for publishing.
The above mentioned were the best tips to understand how to write news articles, hope you liked the information you have provided. Thank you for being with us.